Hear More. Be Happy.
Imagine a world without sound, or only garbled sounds. You'd miss a lot! Imagine what you'd miss hanging out with friends, having dinner with your family, playing with your kids or grandkids—even hearing the birds in your yard.
This is why we do what we do. We are fully committed to helping you improve your hearing and get the most out of every day of life.
Hearing plays such a crucial role in your overall well-being – from helping to prevent dementia to keeping you connected to your family. We are dedicated to restoring your ability to hear.
Meet the Team at East Texas Hearing Aids
At East Texas Hearing Aids, we're committed to helping our clients restore their hearing and improve their quality of life. Armed with the latest hearing loss technology, we'll help you get back to doing what you love.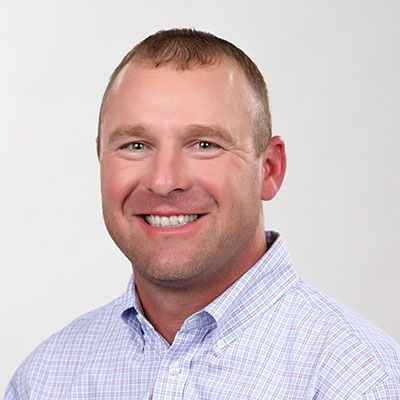 Michael Roach, HIS
Hearing Instrument Specialist
Meet Michael Roach, a dedicated Hearing Instrument Specialist and the proud owner of East Texas Hearing Aids. With over 15 years of experience, Michael has been committed to helping members of our community achieve better hearing.
What sets Michael apart is his unwavering dedication to his clients. He believes in going the extra mile to ensure that you not only comprehend your options but also choose the perfect hearing aid that suits your individual needs. Michael takes the time to listen to your concerns and provides personalized recommendations, guaranteeing that you receive the best possible solution.
Discover the difference that Michael Roach, HIS, can make in your life. Contact East Texas Hearing Aids today and embark on your journey to improved hearing.